About the Siemens Innovation Ecosystem
The Siemens Innovation Ecosystem is a global platform that connects creative minds on a digital place to foster worldwide collaboration and accelerate innovation.
In a rapidly changing world, we need to stay flexible and adapt to current changes. Therefore, it is more important than ever to exchange knowledge and share our experience.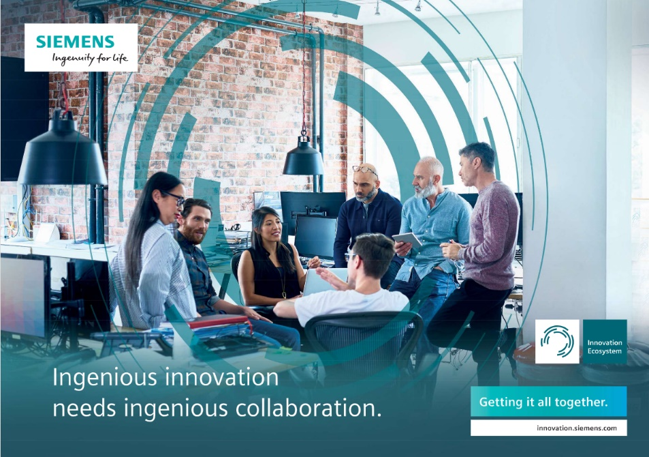 The Siemens Innovation Ecosystem offers you to tackle problems, share ideas and take part in industrial challenges. With our open culture of interaction and co-creation we are happy to share ongoing Siemens innovation projects with international partners. We strongly believe that people with different background and experience can learn from each other. Therefore, we encourage and invite you to join our Ecosystem and use the power of crowdsourcing to help us shape the future with Siemens.
What's in it for you: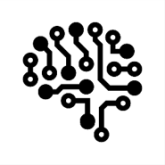 Innovation Initiatives & Challenges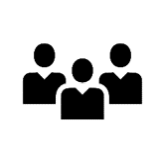 Interdisciplinary and diverse community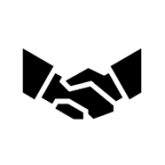 Co-Creation & Collaboration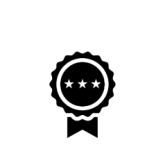 Awards for winners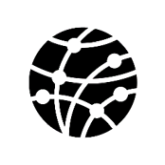 Worldwide network of experts
The Team