Inside Siemens
On this page you will find an overview of upcoming events where you can learn more about innovative technologies, fascinating projects, and of course the people behind them.
We look forward to meeting you!
Events: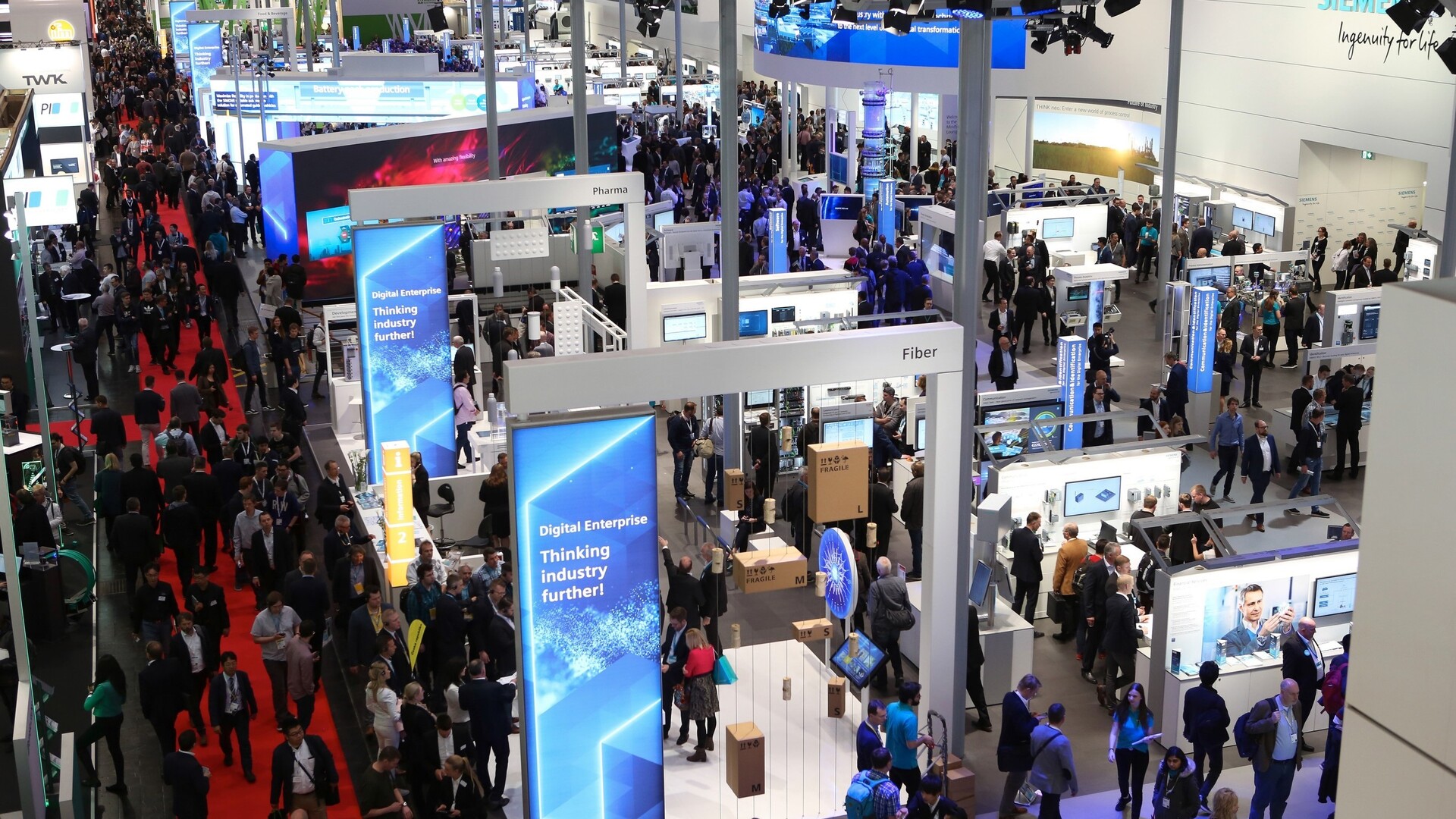 Infinite
Siemens
Fairs, Events and Webinars
All Siemens Fair, Events and Webinars
Upcoming trade fairs, events and webinars at your fingertips.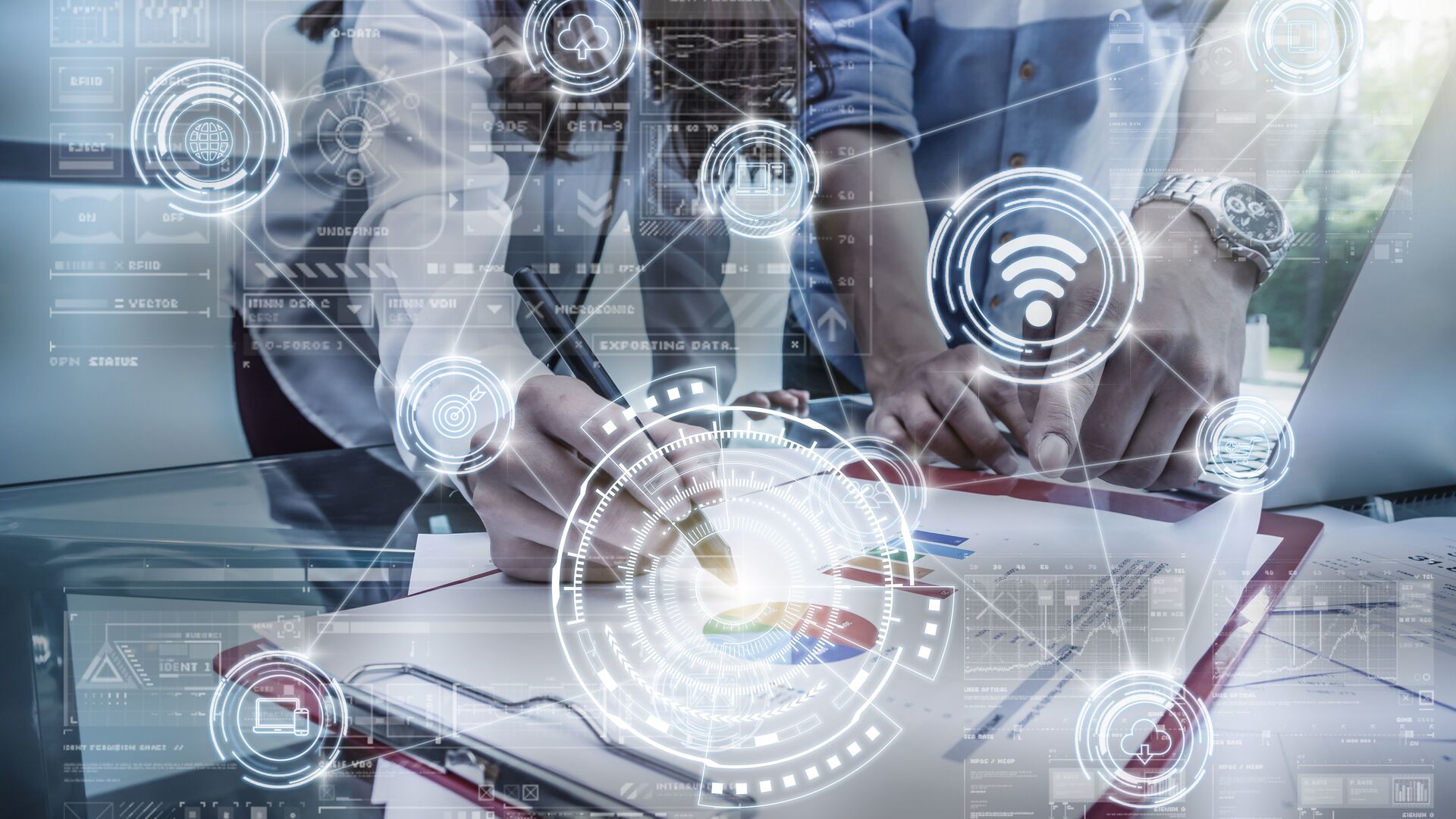 2021
Survey
Your Feedback is requested
 
We look forward to receiving your feedback regarding your interests in the upcoming Student Digital Tech Talks.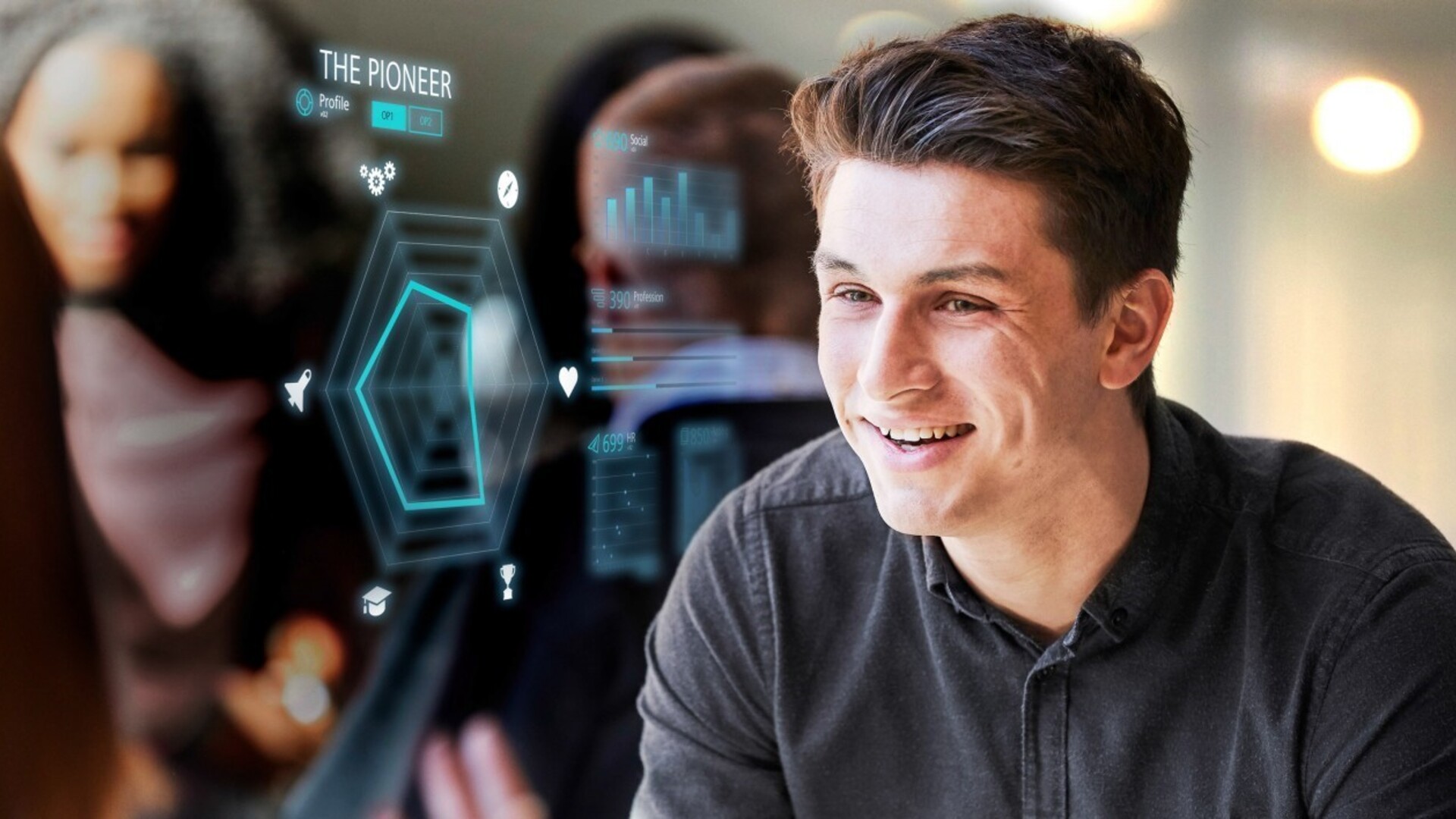 Student Topics Newsletter
Be the first to know when we announce new events, challenges and interesting topics.
---
Ongoing Challenges: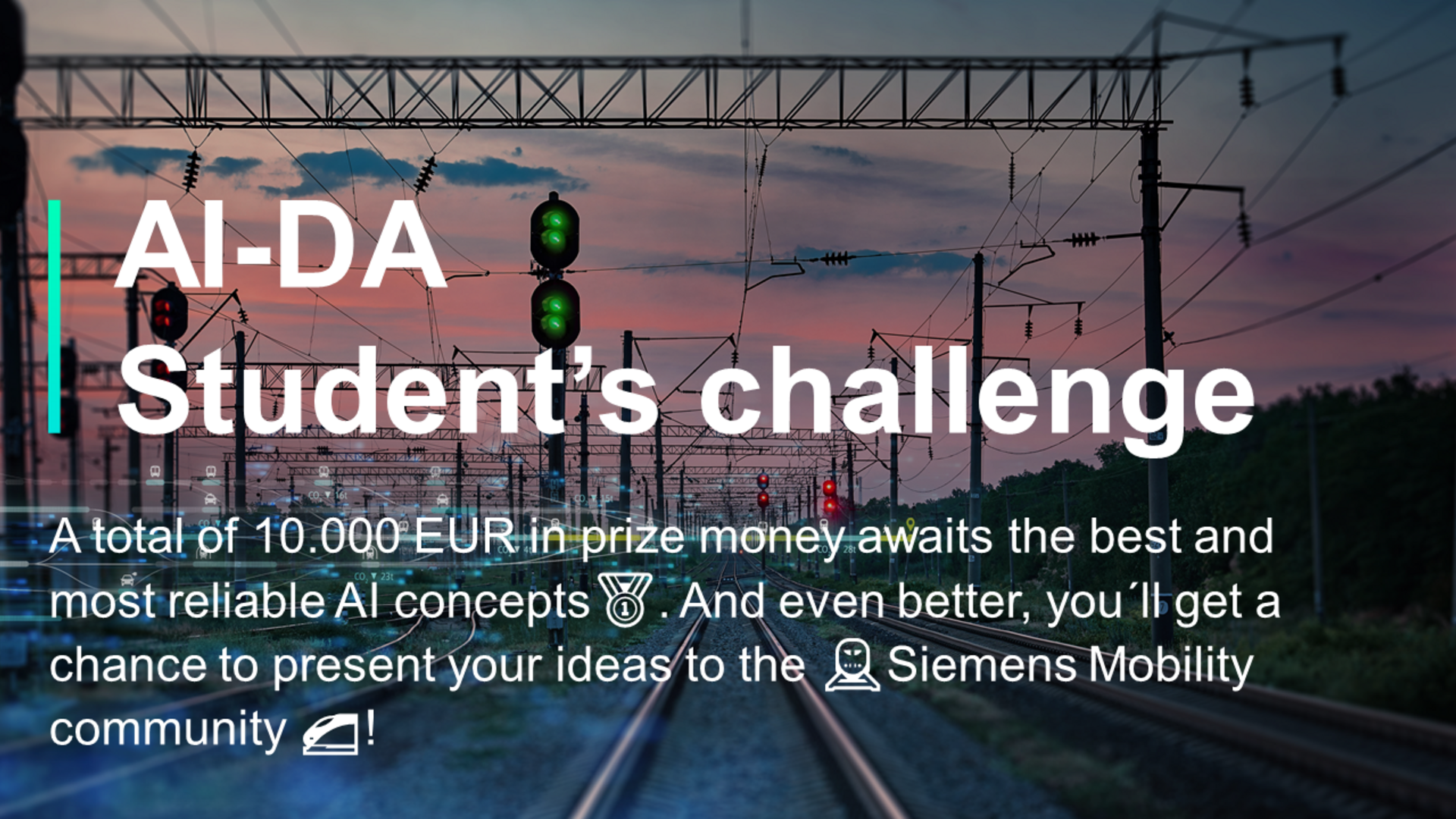 February 15, 2021 - July 16, 2021
Student Challenge
AI Dependability Assessment - Student's Challenge
Artificial Intelligence system for safety applications
Are you a #machinelearning specialist 🎓 and would like to contribute your knowledge and ideas to improving safety decisions in #mobility? Then join our student challenge Artificial Intelligence Dependability Assessment (AI-DA)!
January 26, 2021 - May 7, 2021
Student Challenge
Global Student Challenge - PADS
A challenge for the innovator in all engineering students
Are you up for the new Challenge? It's a new year, so a perfect time for the 2021 PADS Professional Student Challenge!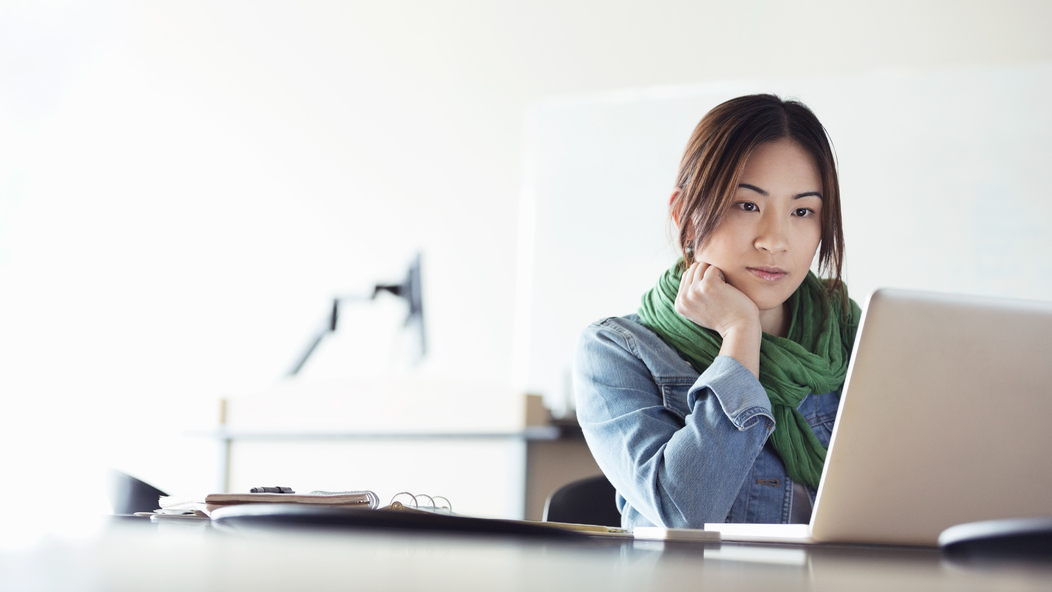 Engineering software to future proof your career
Check out our Software resources, completely free. Our software suite offers a complete set of tools designed to help you prepare for Industry 4.0.
---
Past Events:
2021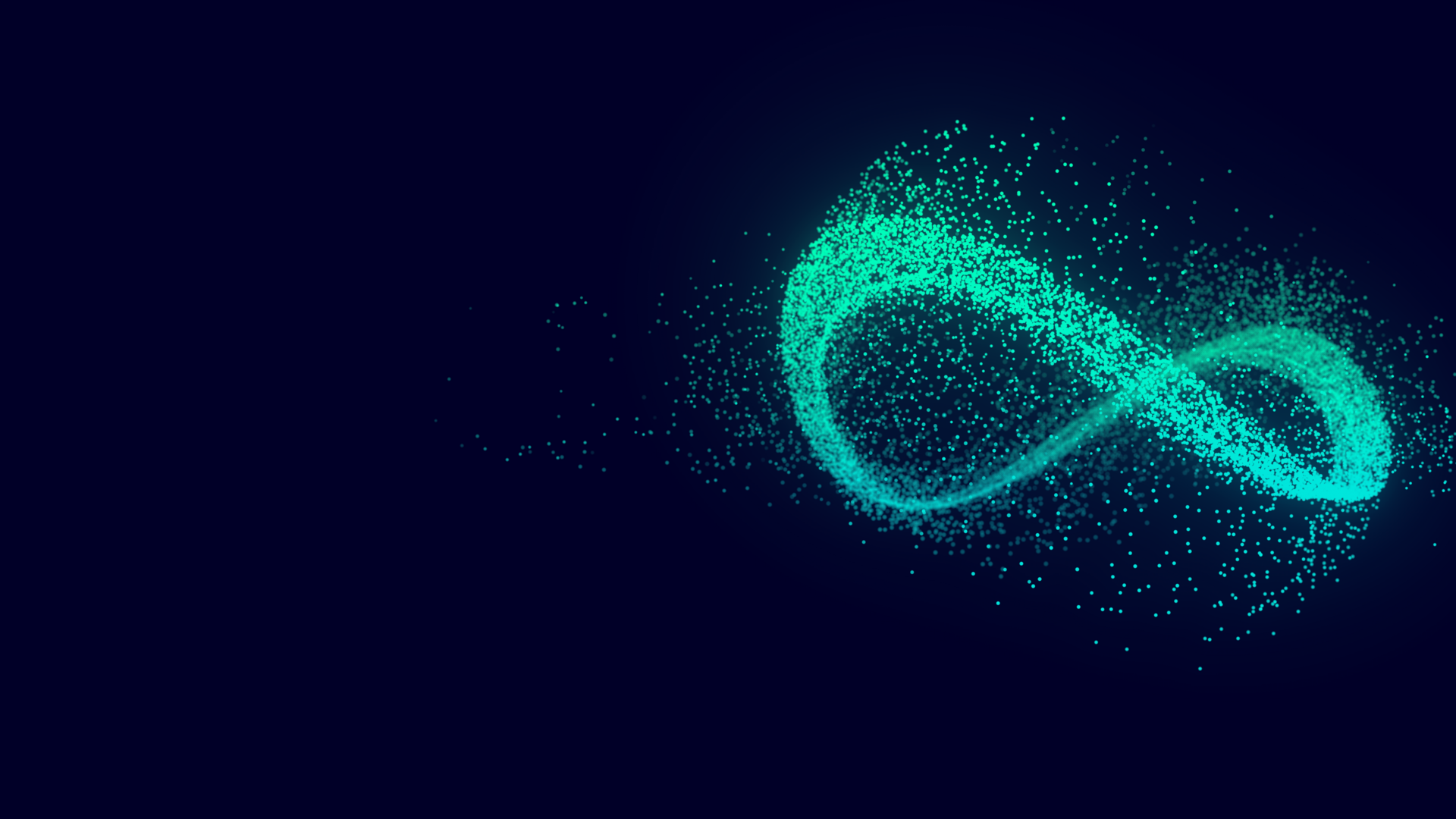 April 12-16, 2021
Virtual Fair
HANNOVER MESSE 2021
Infinite opportunities from infinite data
 
Siemens participated with a unique virtual presence. Check out realistic 3D environment at the Digital Enterprise Virtual Experience.
February 17, 2021 / 11:00 - 12:00 CET
Virtual Event
DIGITAL LIVE EXCURSION
Siemens research lab: "Where IoT devices are invented"
To all the makers, creators, coder, techies – creative minds out there: "Where IoT devices are invented" a Siemens research lab.
2020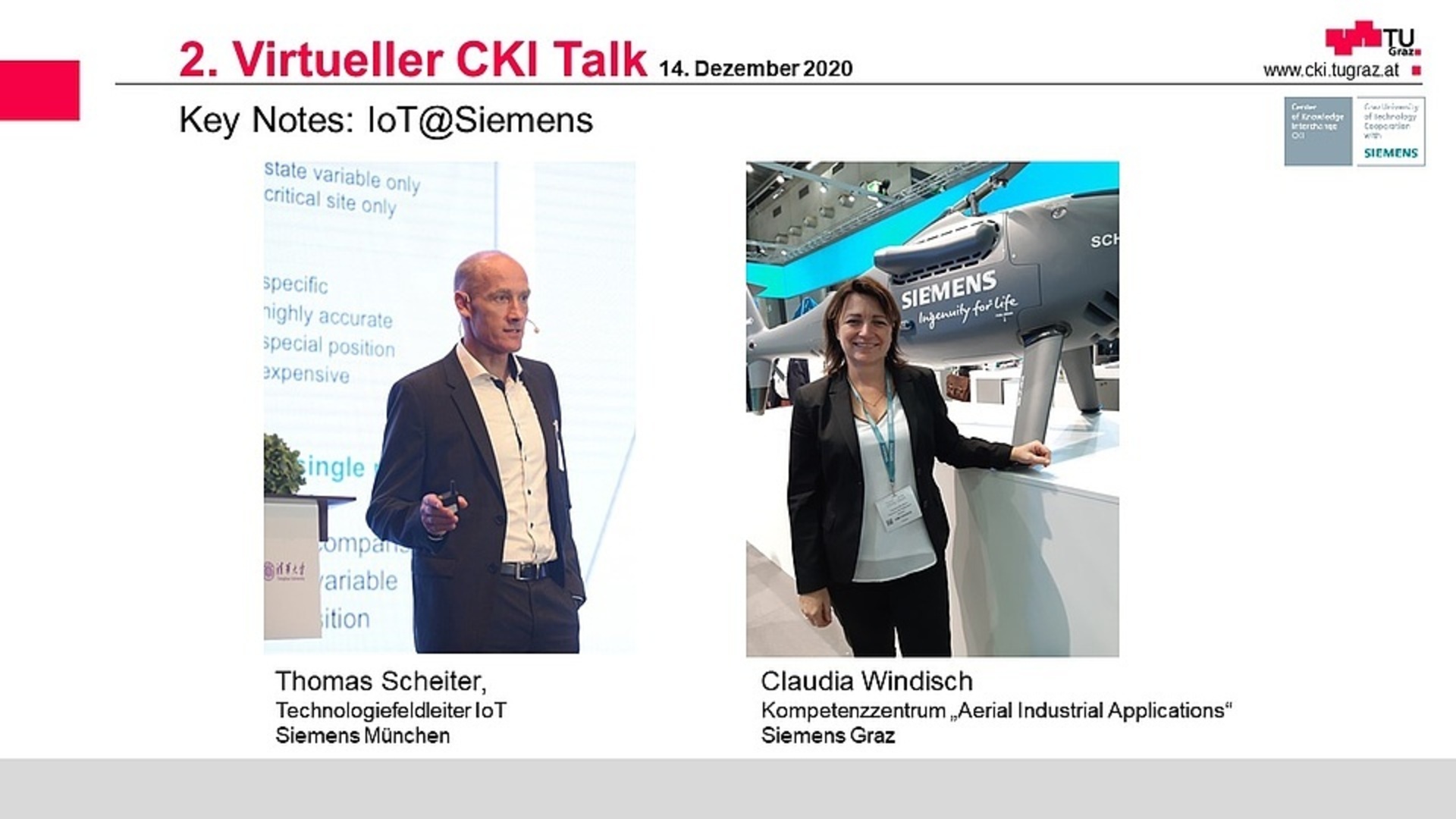 December 14, 2020
Virtual Event
2nd CKI Talk TU Graz
IoT@Siemens (in German)
Insights how Siemens understands IoT by Dr. Thomas Scheiter, Head of Technology IoT, with practical examples from Claudia Windisch, Digital Industry Graz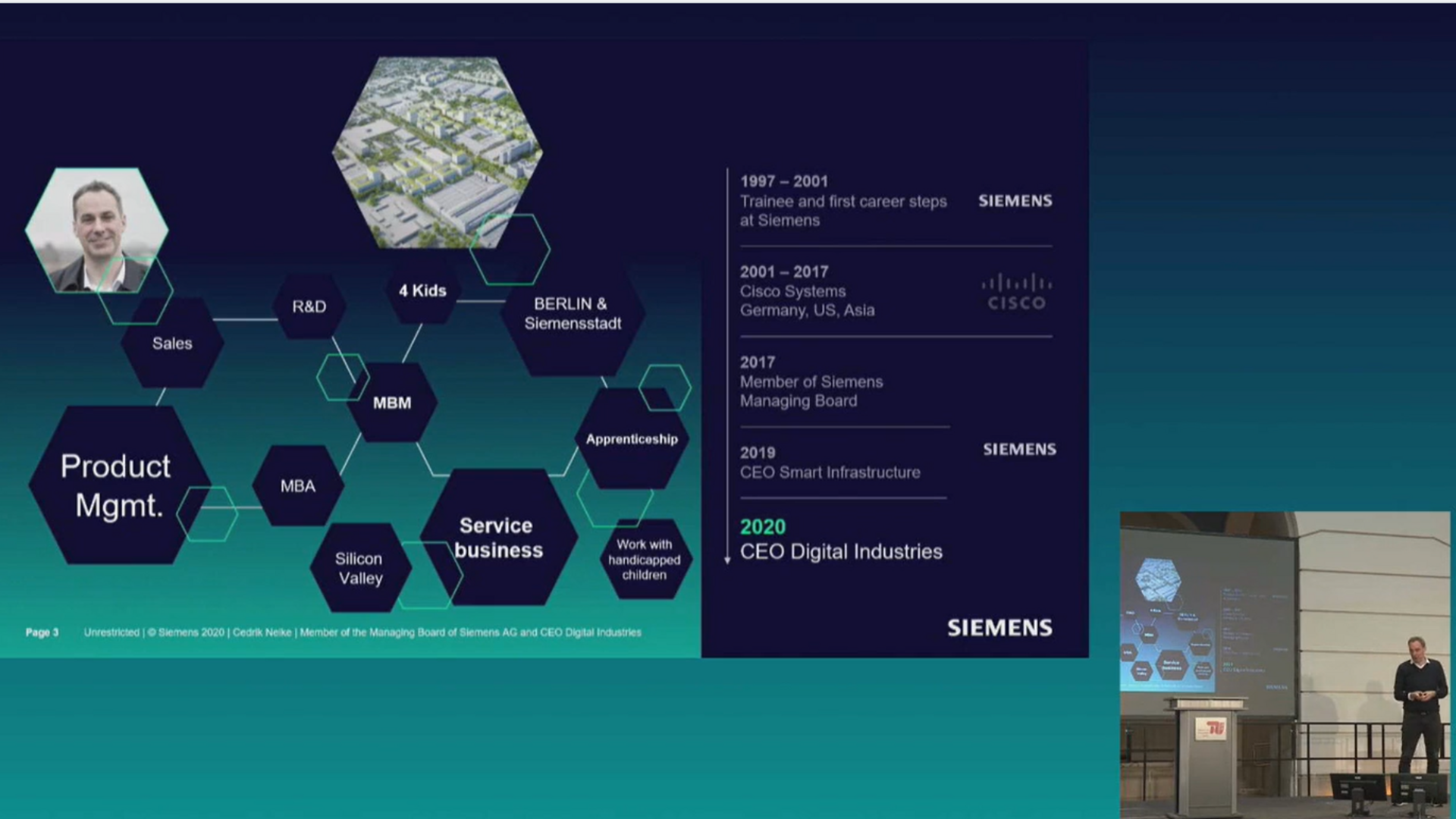 December 4, 2020 / 12:30-14:00 CET
Virtual Event
Lunchtime Lecture
Internet of Everything
Lunchtime Lecture with Cedrik Neike – Member of the Managing Board of Siemens AG and CEO Digital Industries  
December 2, 2020 / 10:00-17:30 CET
Virtual Conference
CKI Conference - RWTH Aachen
Technology Architecture for Applied AI
CKI Conference - Dr. Peter Körte (CTO & CSO, Siemens AG), Prof. Dr. Bastian Leibe (Computer Vision, RWTH Aachen) and many more.  
16. October 2020 / 09:00 CET
Hybrid Conference
CKI Conference - FAU Erlangen
Digital disruption and the impact on knowledge interchange
CKI Conference - Dr. Roland Busch (CEO, Siemens AG), Prof. Dr. Joachim Hornegger (Rector, FAU Erlangen) and many more.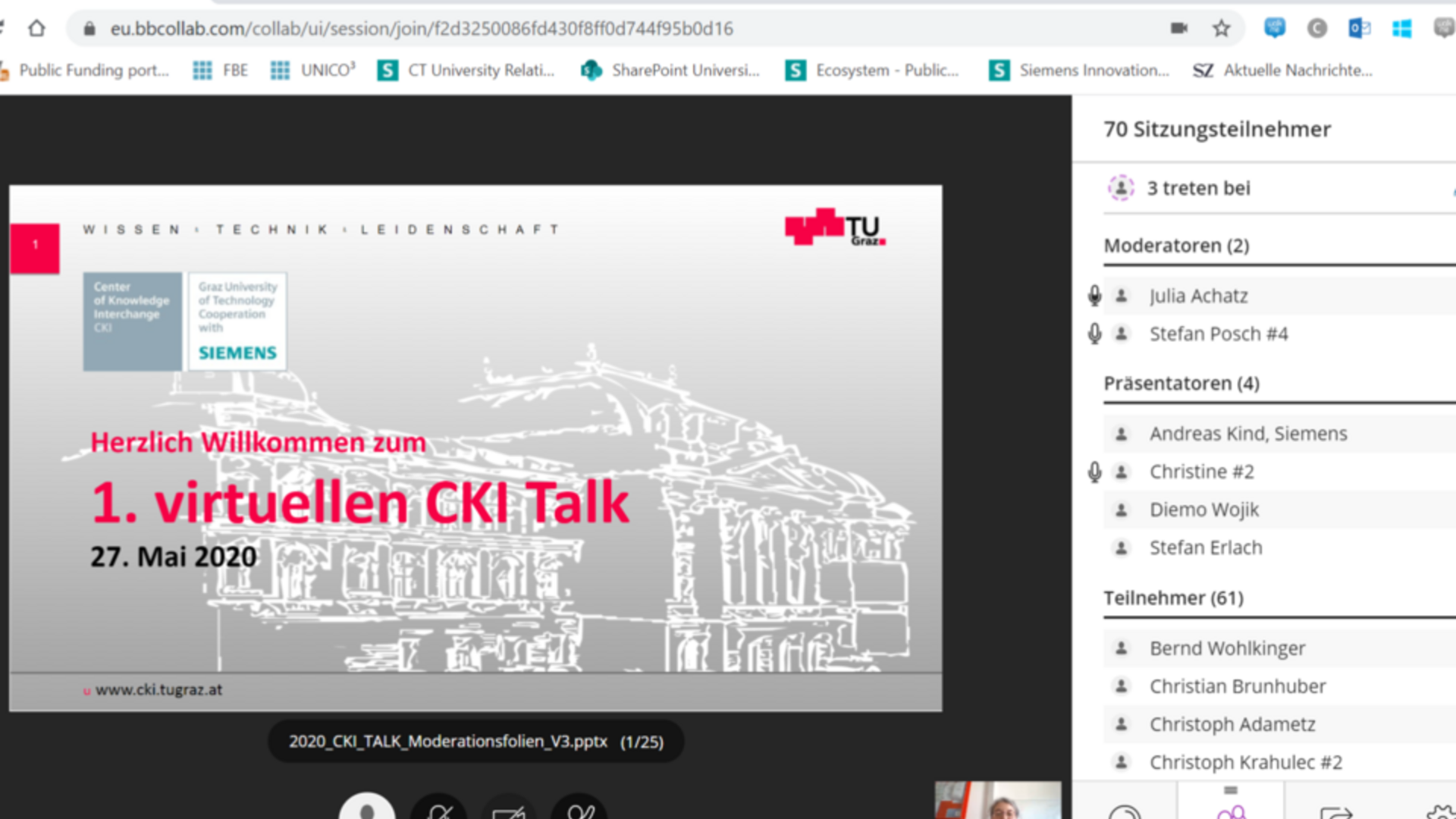 May 27, 2020
Virtual Conference
CKI Conference - TU Graz
Challenges of Industrial Cybersecurity - A Hack. An Art. A Science (in German)
From Stuxnet to cybersecurity technologies - Insights by Dr. Andreas Kind  
IoT, the future of work, or cybersecurity: does that just sound like typical buzzword bingo? Or are they topics you can really get into? Ones you're enthusiastic about? Then you have that in common with Siemens. Discover what we mean by "The more, the better". So much can be achieved when more motivation and commitment meet more know-how and expertise.